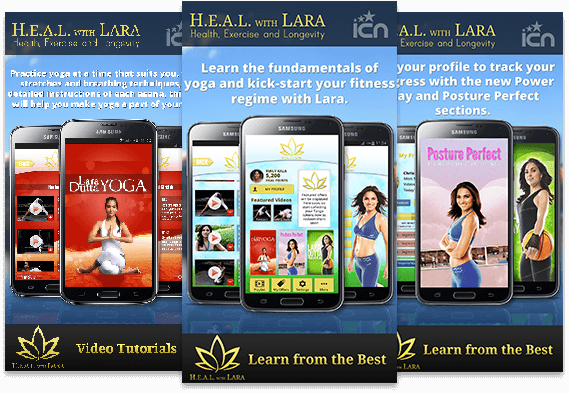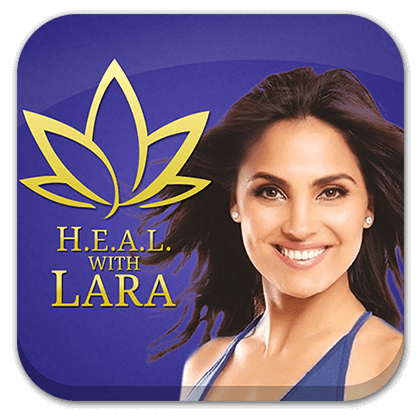 Health, Exercise and Longevity
Indian Bollywood actress and former Miss Universe Lara Dutta introduces a FREE fitness and yoga app with high quality step-by-step video guides exploring all aspects of Yoga.
With video guides available in both English and Hindi, this App is your personal trainer! Wherever you are, Lara is here to help you achieve your goals whether it be finding calm or getting fit.
The focus of this first release is yoga. Practice yoga at a time that suits you, from stretches and breathing techniques, to detailed instructions of each asana, this App will help you make yoga a part of your life.
Features:
Suitable for all abilities.
Choose a language between Hindi and English
Gain a firm understanding of the fundamentals of yoga.
Step-by-step instructions means Lara is with you all the way.
Sections include:
Getting started
Relax and Stretch
Routines
Routines at a glance
Breathing Techniques
This holistic approach to yoga will leave you feeling refreshed and build on your core strength while giving you valuable skills to practice on your own. More sections coming soon – Power Play, Posture Perfect, Workout Music and Profile.